Getting Certified With Us is
Easy!
The Quiz can be taken in 5 minutes, and you'll get immediate access to your certificate
Oregon Allows Online CHL Certification
ORS 166.291 allows certification through electronic means! Onlinegunschool.com is Oregon State's ONLY legitimately certified and licensed online course.  Our certificates are accepted in every county sheriff's office in the state.  That means that it is completely lawful to take an online course to fulfill your CHL certification requirements in the State of Oregon.
Our online video and quiz are  FREE
Most people finish the video in one sitting in only 55 minutes.  The quiz itself takes less than 5 minutes.  When you finish the quiz, you will be given the opportunity to purchase your certificate for just $45.  Once you pay for your certificate, you'll automatically get immediate access to your certificate, right then!  Plus, you can download and save a .pdf version for later printing.  We're not done yet!  We will even email you a PDF file.  Nothing is easier than that.
The Fastest, Easiest, And ONLY "Legal" Program in Oregon!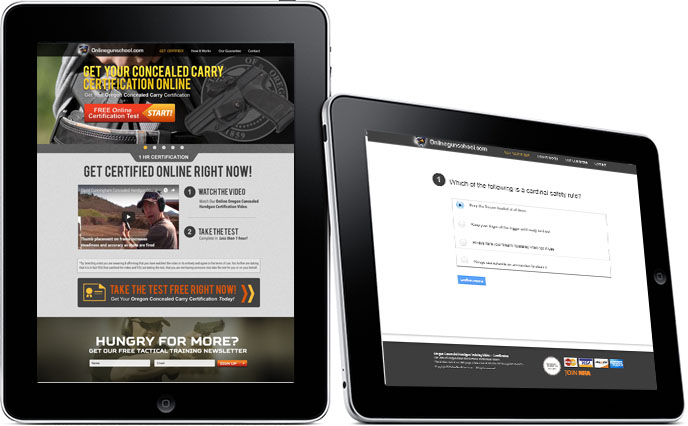 Complete the Course
in Less Than 1 Hour

!

No more: long drives, boring lectures, scheduling challenges, time-consuming classes, or uncomfortable surroundings. Take the course at your own pace in your own comfort zone.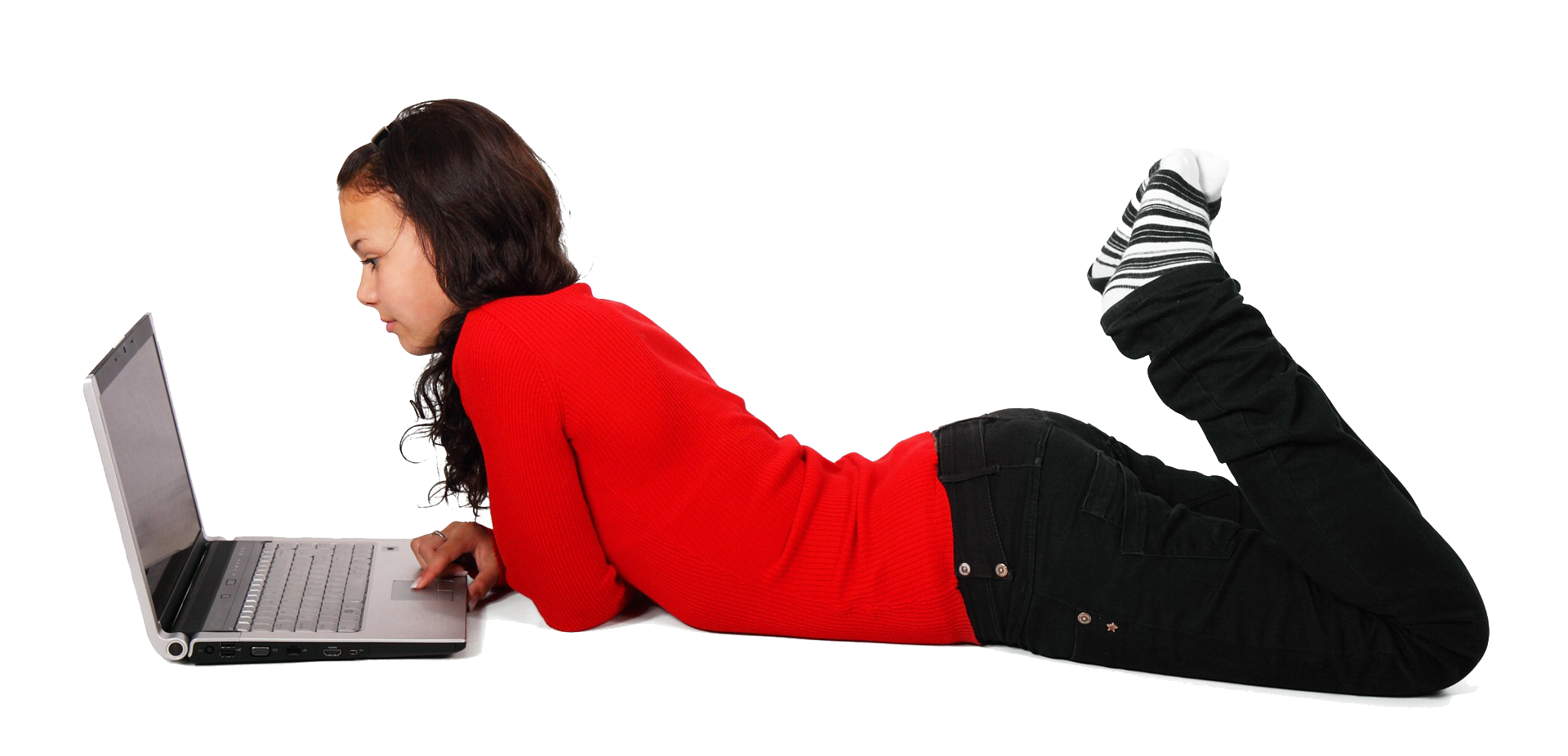 3 Easy Steps To Certification
2. Take the simple quiz.

Purchase your certificate. It's FAST & EASY!
MULTIPLE DELIVERY METHODS FOR YOUR CERTIFICATE
The choice is yours! Delivery methods always include instant access, downloadable PDF, and email. You can even have a hard copy delivered by mail for an additional $5.00 S&H
Printable PDF File

Emailed PDF Attachment

Postal Mailed Certificate Option