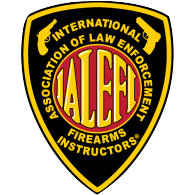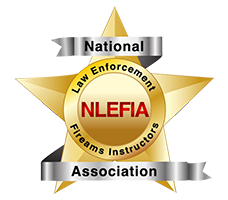 Mr. Cunningham's Training Goes Back to 1991
David Cunningham is Founder and Lead Firearms Instructor at Oregon's first and only Simunition-Certified firearms training school, and Oregon's biggest firearms training organization, offering more classes than any other firearms school in the state. He has been shooting since he was 5 years old and teaching since 1991. He teaches firearms classes ranging from children's gun safety classes to law enforcement carbine rifle, women's multi-day boot camps, and live-fire interactive scenario-based force-on-force crisis training. David Cunningham has the following credentials:
Here's A Bit Of What Keeps Me Going. Some of My Photos Are Featured Below.
A Devoted Family Man
Martial Arts Practitioner
Expert Trainer and Instructor
Start My Course Now
Onlinegunschool.com makes it easy to get certified
Truly Oregon's ONLY legally certified and licensed online certification course for Oregon Concealed.
With Onlinegunschool.com's online certification course and easy-to-finish quiz, your certification for Oregon Concealed Handgun is only minutes away.  Trusting anyone else is simply an unwise decision.
Start My Course Now